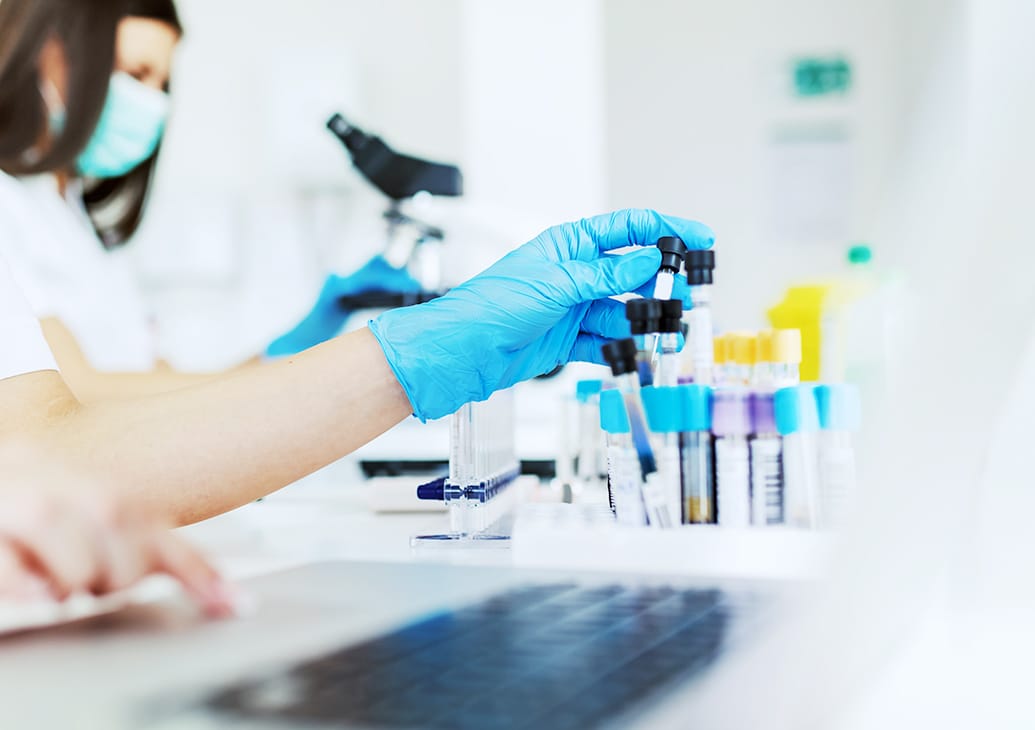 From food additives to pharmaceutical grades
As the top Japanese manufacturer of
phosphate varieties and
production volumes.
We have been manufacturing and selling many chemical products and infection control products such as phosphates that support people's lives for more than 75 years.
In particular, we are the Japanese top manufacturer of highest-ranked phosphates that can be used in pharmaceuticals such as biopharmaceuticals in terms of varieties and production volume, and we provide consultations on the development of various products: food additive grade, pharmaceutical grade, etc.
High Technology & Sincerity
Taihei Chemical Industrial's
products are used in various industries.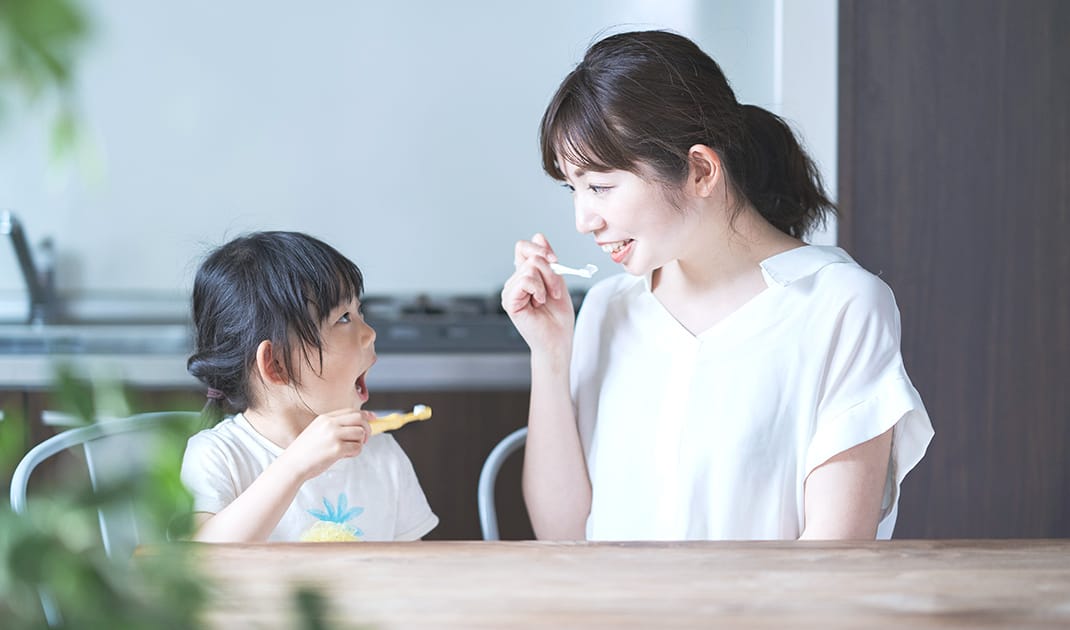 Chemical Products Business
Phosphates, which have been our main products since our foundation, are widely useful in our daily lives, such as quality improvers for hams and sausages, ingredients for toothpastes and pharmaceuticals, etc.
We support your needs widely according to the application; not only food additives but also pharmaceutical grade phosphates used for biopharmaceuticals.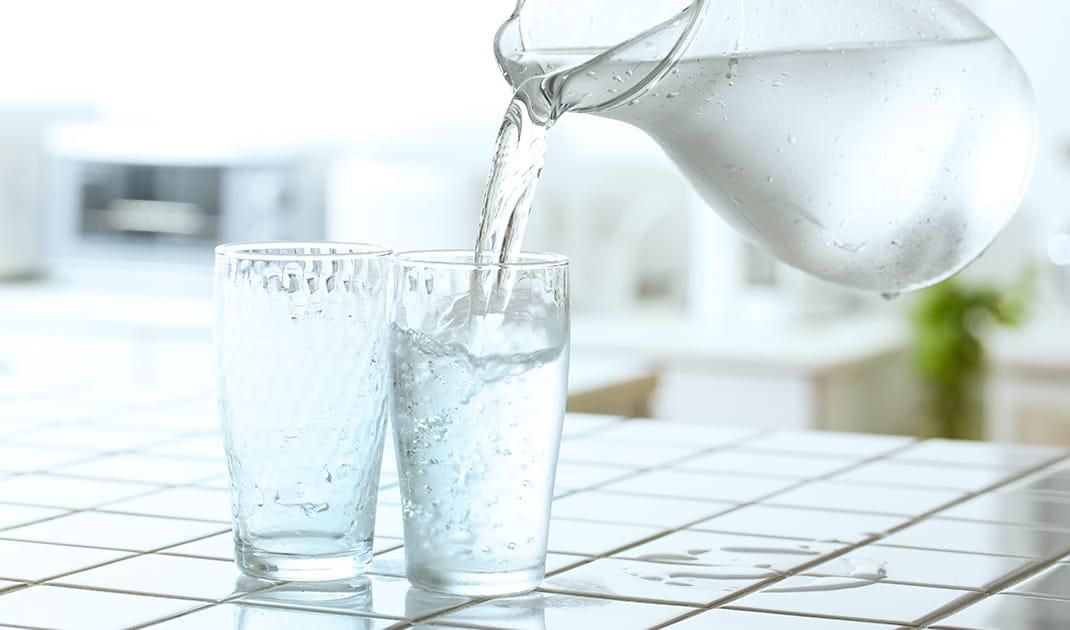 Activated carbon is used as water purifiers, deodorants, and purification and decolorization of chemical products due to its excellent adsorption capacity.
We handle various types of activated carbon such as powder and granules, and we offer products that meet your needs.
In addition, we have an analysis specialists, and we have a system in place to respond to various inquiries.
Chemical products information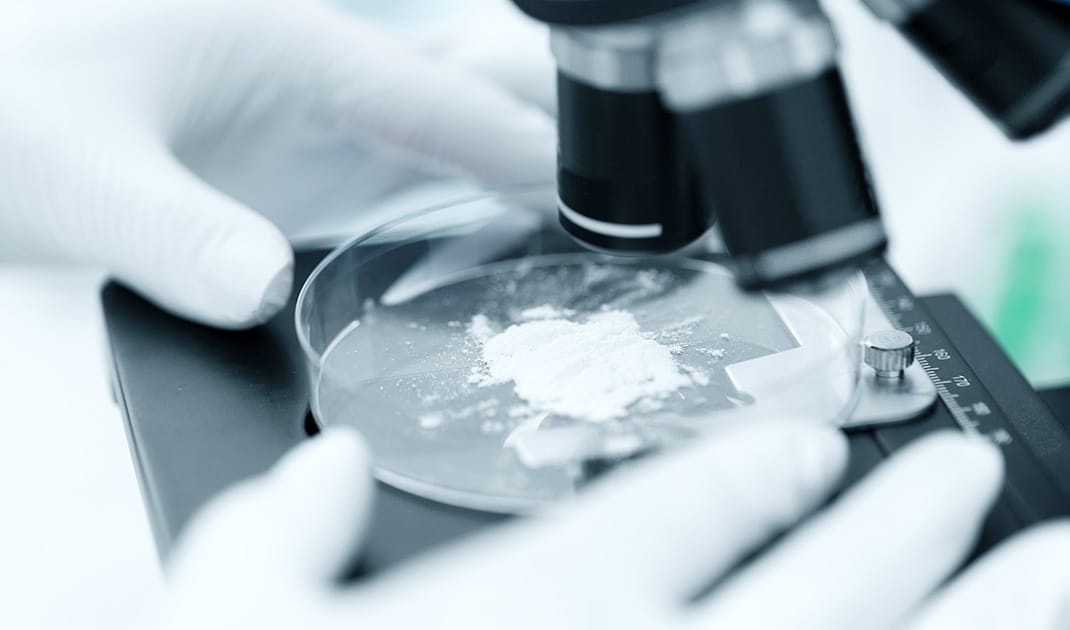 High Purity Calcium Phosphate
High purity calcium phosphate used in Biomaterials such as artificial bones and roots.
These are manufactured in a dedicated plant for high-purity products.

Taihei Chemical Industrial produces technologies rooted in daily life and society by manufacturing and selling chemical products and infection control products.Introducing our history and initiatives.