Niche Inorganic
Phosphate Specialist
For more than 75 years since our establishment, we have been involved in the manufacture and sale of many chemical products such as phosphates that are used for foods and pharmaceuticals supporting people's lives and health, lactates, stearates and activated carbons.
Especially, we manufacture more than 50 types of inorganic phosphates, and we have a track record of being top manufacturer in Japan both in terms of production volume and variety.
Among them, there are more than 50 types of inorganic phosphates manufactured, and we have a track record of being the top domestic manufacturer in terms of production volume.
We cover various grades such as food additive and pharmaceutical. If you have any problems with inorganic phosphate, please contact us.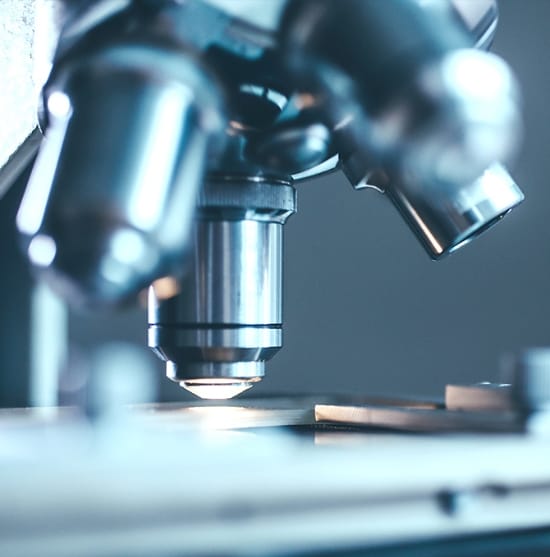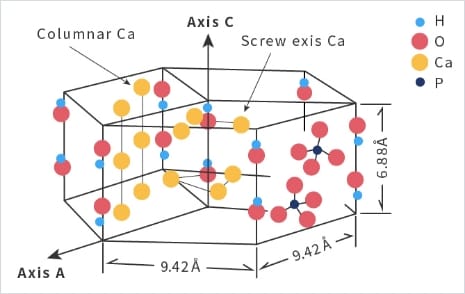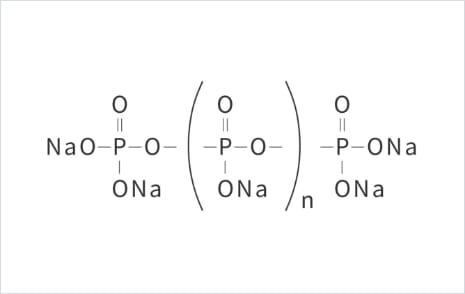 Also, we are developing various chemical products.
Lactates

Calcium lactate as a calcium fortifier is available in three particle sizes: granule, fine granule, and powder.
We also manufacture pharmaceutical grades.

Stearates

We have the top manufacturing and sales record of magnesium stearate for pharmaceutical lubricants in Japan. We are building a safe and secure product supply system under GMP management at our own plant in Nara.

Activated carbons

There are various types of activated carbon made from coconut shell, coal, and sawdust.
We will propose the most suitable activated carbon used for various purposes such as water treatment, exhaust gas treatment, and impurity removal.
We have connections and cover various standards such as industrial uses, food additives, cosmetic ingredients, and pharmaceutical ingredients.
We offer products that comply with various standards such as Japan's Specifications and Standards for Food Additives (JSFA), Japanese Standards of Quasi-drug Ingredients (JSQI), Japan Pharmacopoeia (JP).
Most of our chemical products are used as additives rather than main raw materials. Due to the characteristics of the product, it is not well known in the general public.
However, our chemical products are widely used in various fields such as foods, pharmaceuticals, cosmetics, and chemical industries, and are quietly used in various things around us as indispensable niche additives.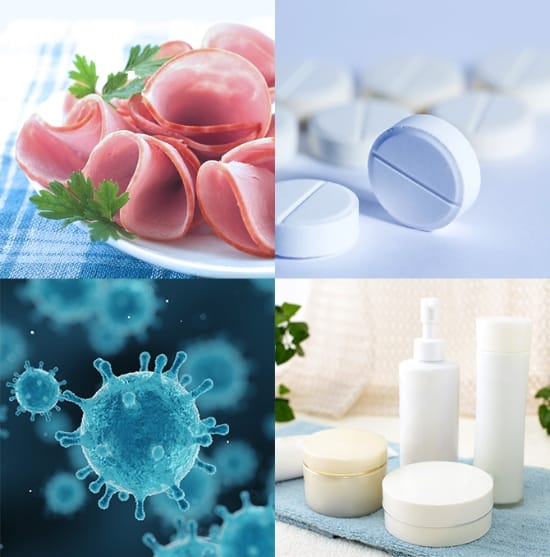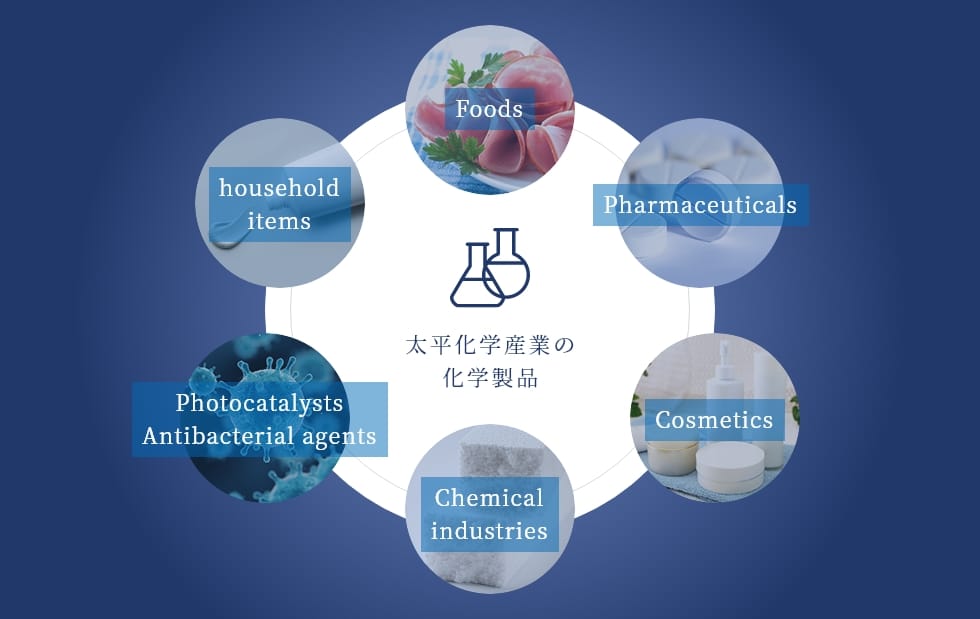 For detailed applications of chemical products, please see the Chemical Products Business page.
Many years of technological accumulations and development capabilities
We are actively conducting research and development that can convert old chemical substances into new uses in order to improve people's lives.
In addition, we are working on improving existing products and developing customized products according to customers' needs.
Please let us know your needs and pursue further possibilities of chemical products such as phosphates, lactates, and stearates together with you.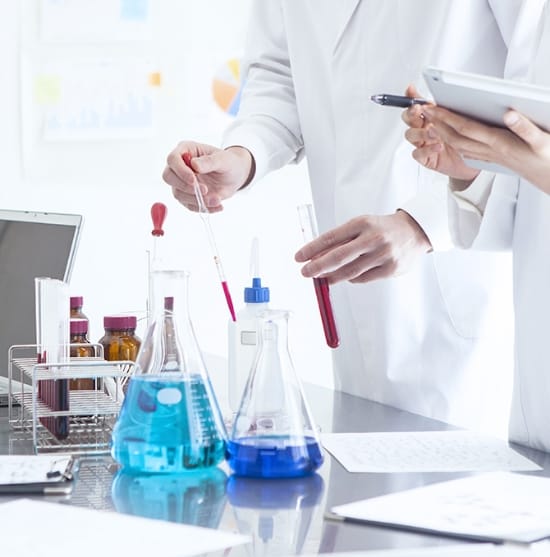 These are examples of functional special phosphate products
that we developed so far.
Reliable quality control system
Acquisition of various certifications
In order to provide safe and secure products, we have obtained various certifications such as ISO9001 (Kasugai Plant) and GMP (Good Manufacturing Practice), which are international quality standards, FSSC22000, and Halal certification.
In addition, we have acquired ISO14001, an international environmental standard, and are working to protect the environment.
Please see the business establishments list page for acquired certifications of each plant.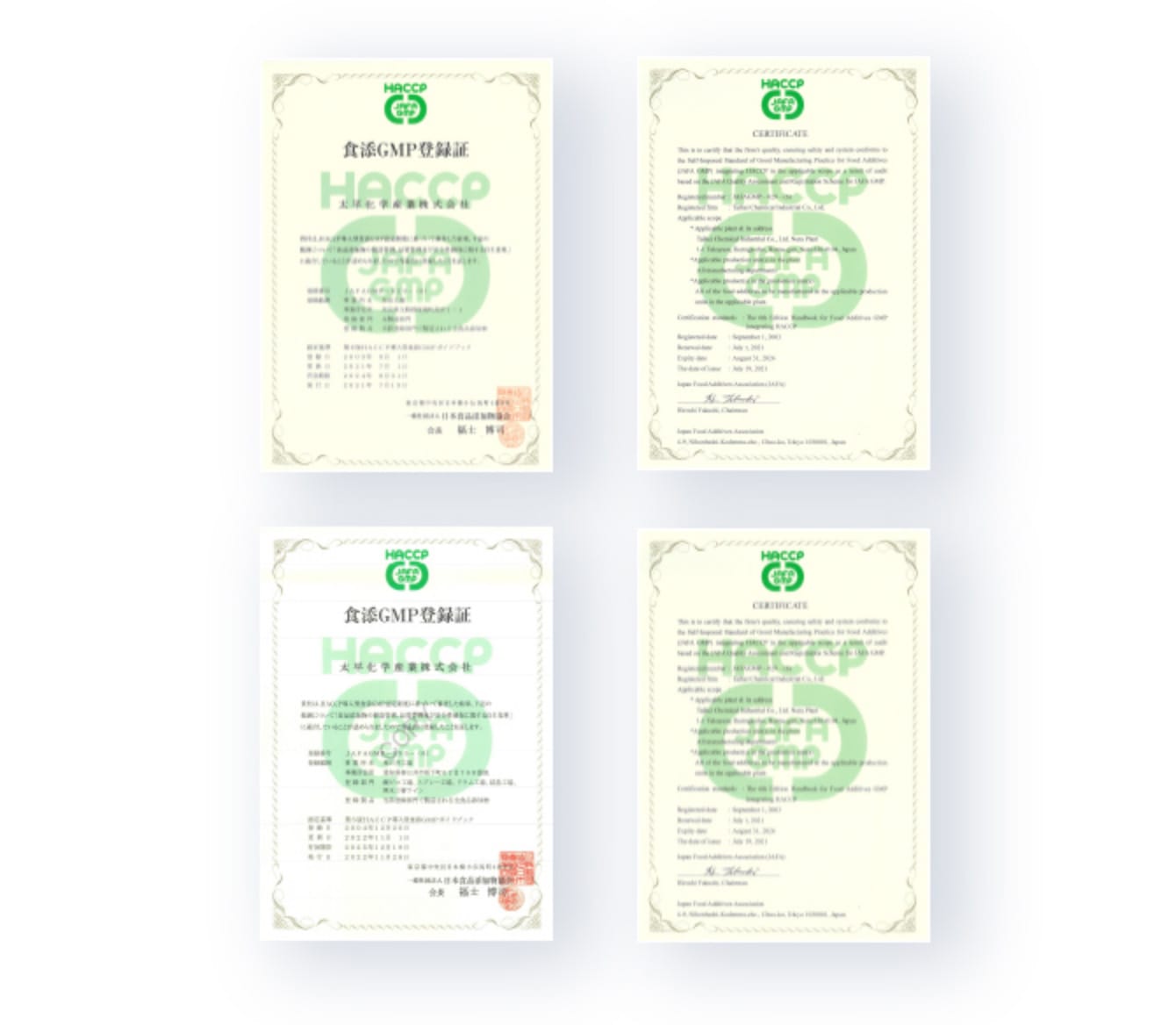 Analytical instruments that supports high-quality products
We have various analytical instruments, and we have built an our own consistent inspection system from raw materials to products.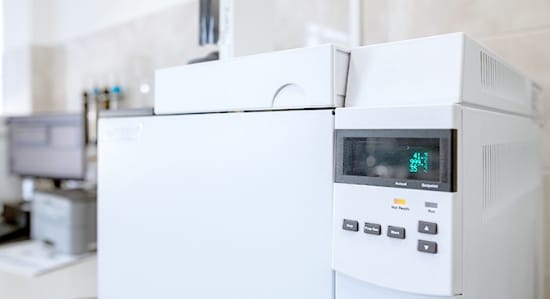 Examples of Instruments owned
by each plant of Taihei Chemical Industrial
Instruments owned
by Kasugai Plant
Gas Chromatograph(GC)
Liquid Chromatograph(LC)
Inductively Coupled Plasma Atomic Emission Spectrophotometer (ICP-AES)
X-ray Diffractometer(XRD)
Laser Diffraction Particle Size Analyzer
Thermogravimeter-Differential Thermal Analyzer (TG-DTA)
Surface Area and Porosimetry Analyzer
Scanning Electron Microscope(SEM) Energy Dispersive X-ray Spectrometer(EDX)
Instruments owned
by Nara Plant
Gas Chromatograph(GC)
Fourier Transform Infrared Absorption Photometer(FT-IR)
Inductively Coupled Plasma Atomic Emission Spectrophotometer (ICP-AES)
X-ray Diffractometer(XRD)
Laser Diffraction Particle Size Analyzer
High Performance Liquid Chromatograph(HPLC)
Surface Area Analyzer
Automatic Polarimeter
Atomic Absorption Spectrophotometer